Recently Played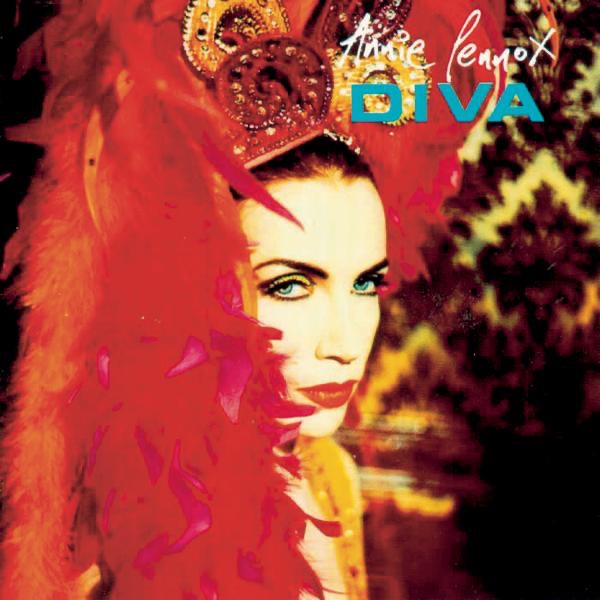 Public File
Each local commercial station in the UK has requirements in respect of its music and local content, such as news etc. These requirements are set out in the station 'format', a document issued by Ofcom, the UK media regulator.

The public file contains details of elements which Ofcom regulates over, such as music tracks, local news etc. It is intended to give you a better understanding of our output and what we are doing for the community we serve. The public file is available as a print-out request. Any comments on the file can be made to us, or Ofcom.
Under the requirements of our licence agreement with the regulator Ofcom, we are required to keep a public file. This public file is intended to give you an understanding of our music, news and local content. Each commercial station also has a 'Format' which governs the station's character of service. The format for Town 102 can be found on the Ofcom website.

Contact Us
Town 102 is the local station for Ipswich. We always welcome comments and feedback from our listeners.
The Town 102 Regional Managing Director is Phil Caborn.
The Town 102 Managing Editor is Gareth James.
Please use this link to Contact Us.
News Bulletins
Below are details of how often we broadcast news bulletins and whether they are local, national or international news.
Weekdays
Midnight - 5.00am: National/International News (on the hour, every hour)
6.00am-9.00am: Local News (every 30 minutes from 6.00am)
9.00am-7pm: Local News (on the hour, every hour)
8.00pm-midnight: National News (on the hour, every hour)
Weekends
Midnight - 6.00am: National/International News (on the hour, every hour)
7.00am-1.00pm: Local News (on the hour, every hour)
2.00pm-midnight: National/International News (on the hour, every hour)
Recent News Stories
You can see our latest news stories in the News Centre section of our website.
The News Team
If you have any queries about the news you can contact the news team for your area here.

The Programme Schedule
Click here to view today's Programme Schedule.
Automation and Local Programming
Weekday output from 06:00-10:00 is produced and presented from our East Anglian broadcast centre in Norwich.
Programming output at other times is often shared with The Breeze Network and produced at various studios owned and operated by Celador Radio Limited. Some automated programming is provided off-peak.

Event and Charity Support
Town 102 supports local organisations and charities and broadcasts daily 'what's on guides' whereby charity organisations are given free airtime. We also have an Events Calendar where you can add your local event.

Music
Town 102 plays a variety of music from the past six decades and you can see our output by using our Playlist Search.

The Format
The format is the regulation document Ofcom issue. You can read or download it from the Ofcom website

Ofcom Localness Guidelines
Ofcom issue Guidelines defining what 'localness' is for a local radio station. You can read them on the Ofcom website.
How to complain to Town 102 or Ofcom
If you wish to complain about something you heard on Town 102, you should contact the Programme Director, Gareth James here in the first instance. Your complaint will be fully investigated and swiftly responded to. Please use the contact details above. In the unlikely event that you do not receive a satisfactory response you can then contact Ofcom here.