Awards ceremony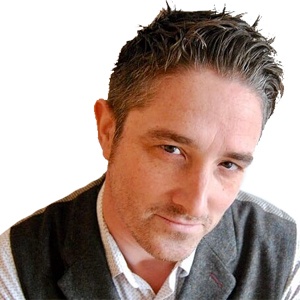 The awards ceremony will be held on Thursday 27th April 2017.
Our winners, their guests, and sponsors will come together to celebrate some remarkable achievements at Trinity Park, Ipswich.
The night will be hosted by Dom and Paul from Town 102, and will include a three-course dinner.
We'll also have a live performance from MELANIE C, who recently released her seventh solo album 'Version of Me'.
If you have any queries please call Claire on 07949 205220 or email claire.hunt@anglianradio.com.