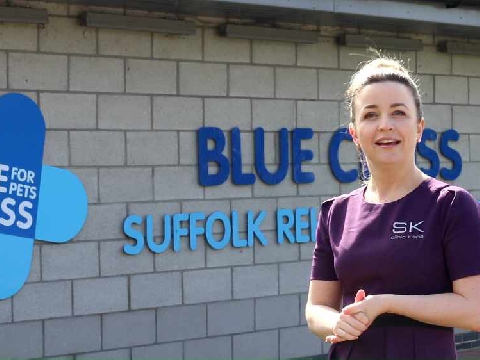 Lyndsey Flannery, manager of SK Clinic & Spa
Dogs and cats at The Blue Cross rehoming centre in Ipswich are getting a taste of luxury after being visited by staff from a spa.
Workers from the SK Clinic and Spa in Bury St Edmunds went to the centre with a special delivery - pure cotton towels.
They gave the centre ten black bags worth of luxurious towels, rather than throwing them away.
The spa's manager Lyndsey Flannery said that they didn't want to see the towels go to waste when they could be used for a good cause.
She said: "It's great to think that our old towels will provide some support to the amazing centre in Ipswich.
"From our visit we can see that all the animals are loved and very well looked after during their time with Blue Cross.
"The care and hard work form all the team is clear to see.
"We hope this will encourage other businesses to look at recycling similar items, rather than throwing out".
They visited on April 10th and got to meet all of the animals that will be benefiting from their donation.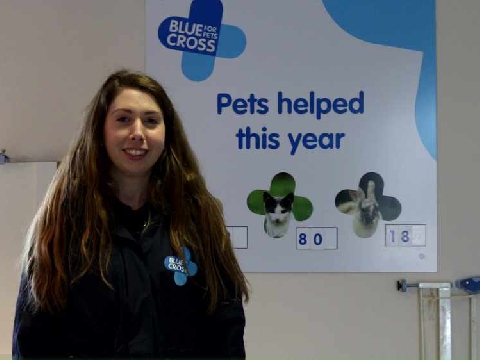 Jenna Silk, rehoming supervisor at Blue Cross
They were toured around the facility to see where their donations would be going.
Tracey Salmon - from The Blue Cross - explained where the towels will be going.
She said: "The towels will be used when we are bathing our dogs, as bedding for cats and dogs and for the less glamorous jobs of general cleaning use around the centre.
"We are always grateful for donations and have an exciting programme underway to launch a sensory garden for the dogs.
"We have an appeal for additional items to help the animals, with details on our website".