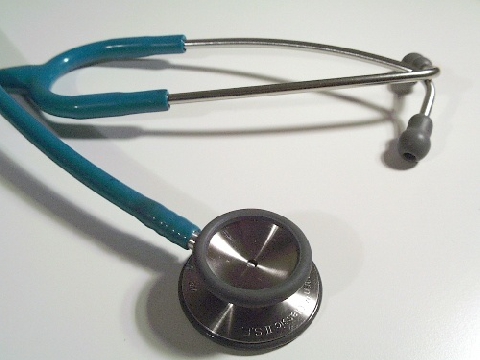 Almost half of cancer patients in the East of England are diagnosed too late to give them the best chance of survival.
That's according to new calculations released by Cancer Research UK today who say in just one year over 13 thousand people in our region are diagnosed late.
Of those, nearly 8,000 are at the most advanced stage leaving them with fewer treatment options and less chance of surviving.
The charity have launched a petition in response to their study calling for the Government to train and employ more NHS staff to diagnose and treat cancer early.
Patrick Keely, Cancer Research UK spokesperson for the East of England, said:
"NHS staff are working tirelessly to offer the best care possible, and the NHS is implementing important new initiatives to address late diagnosis and improve staff efficiency.
"But there just aren't enough of the right staff available on the ground now, and there are no plans to significantly increase the numbers needed to transform the health service.
"This is why we are calling on people in the East to add their names to our petition calling on the Government to train and employ more NHS staff to diagnose and treat cancer early."