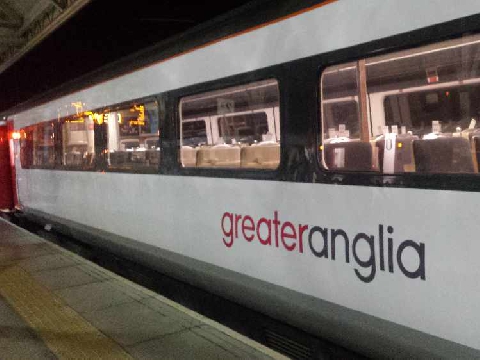 Greater Anglia will no longer apply charges for wallets and purses containing money found on its trains. 
The operator's lost property policy has been updated after people complained about being charged to get their lost cash back.
Staff have made a mini information book explaining what charges will be applied from now on.
Lynsey Flack, Greater Anglia's Head of Customer Service, said:
"Where customers' items are found to contain cash we make sure that this is safely accounted for through our ticket offices, and we have removed any charges linked to found cash which were previously in place so that customers will get the full value back.
"Our staff go to great lengths to reunite people with their lost items and we want customers to feel that this is done in a careful, compassionate way.
"Therefore, we're grateful for the feedback we've received and pleased to make these changes to our policy.
"We hope that customers will continue to be happy with the service we provide."