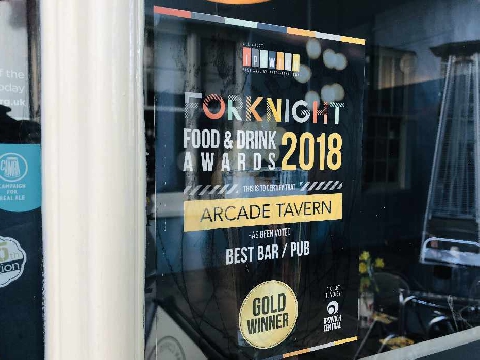 The annual Forknight awards have shun light on the great independent eateries Ipswich has to offer and has proven for another year that our town's food and drink is a force to be reckoned with. 
The awards, run by All About Ipswich, begun in 2013 and this year has received over 2,000 votes from members of the public between September and October this year to name the well-deserved winners.
Ipswich Central's annual campaign Food & Drink Forknight aims to celebrate and promote the independent businesses which triumph throughout our town.
All About Ipswich Coordinator, Jack Cripps, said: "It's wonderful to see that small businesses and independents are so well loved and respected in Ipswich. The town is full of amazing places to eat and drink, which are all run by passionate local people who have chosen Ipswich as the town to have their business."
Applaud Coffee, of St Peter's Street, took first place as Ipswich's Best Cafe, followed by Cult Cafe along the waterfront and in third place is Jacey's Coffee House near the Buttermarket.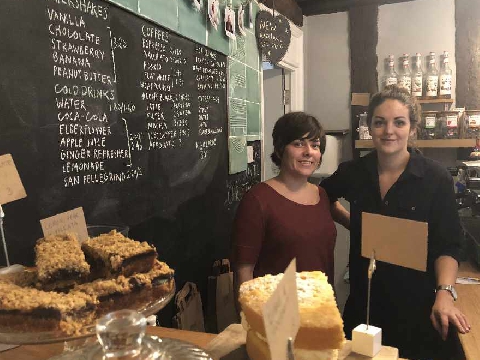 Hannah and Beth of Applaud Coffee, who won best Cafe.
The town's best restaurant was proudly named as Alaturka, who offers a great range of Turkish cuisine on Great Colman Street. Securing second place is The Forge Kitchen of Duke Street, and third place is Salthouse Harbour Hotel situated on the picturesque waterfront.
Sophie Alexander, manager for the Business Improvement District at Ipswich Central, said: "It's important that we all continue to support our local independents. Ipswich has a great offer from retail to leisure, culture to health & beauty and these awards."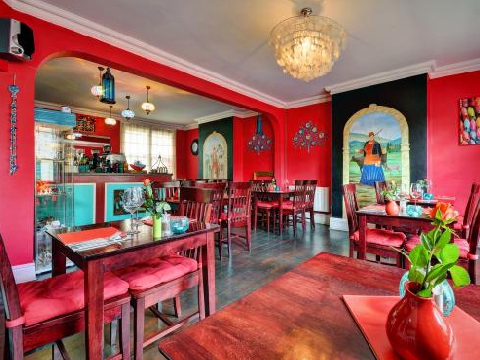 Alaturka received the top award for Best Restaurant in the Forknight awards.
Ipswich has a great range of bars and pubs throughout the town, which has seen the Arcade Tavern named as the best, in second is The Greyhound of Henley Road and The Steamboat Tavern in third.
Among the wide range of eateries in the town is a great array of varying dishes to please your palette. Winning the top-spot for best dish is The Steamboat Tavern's Chilli Cheesy Chips, securing second is Alaturka's dish Alaturka Spesiyal and in third is the Katsu Kare from Mizu.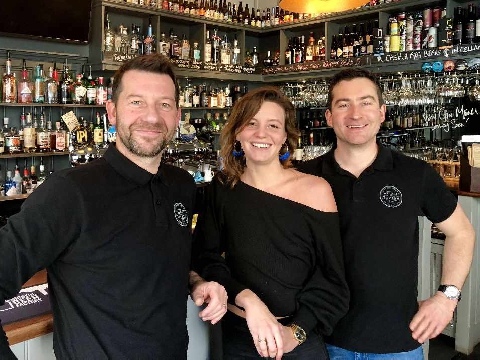 Ross Keough and Ross Turner of the Arcade Tavern, winner of Ipswich's best pub.
Images from All About Ipswich.