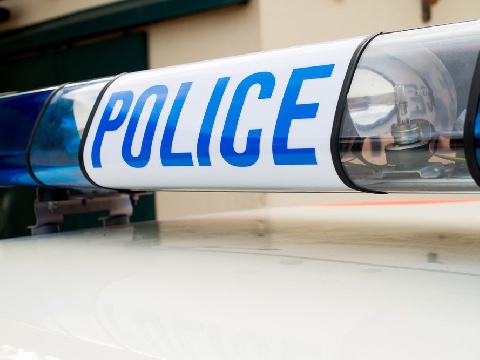 Suffolk Police have confirmed a man has died, following a crash in Little Stonham yesterday afternoon (6/2/20).
Officers were called to the A140 at around 3.30pm yesterday to reports of a lorry and van colliding.
Emergency services, including the fire service and air ambulance arrived, but the driver of the van was pronounced dead at the scene.
The driver of the lorry was taken to Addenbrooke's hospital by air ambulance, after suffering wrist injuries.
Police are continuing their investigations and are asking anyone with information to contact 101.