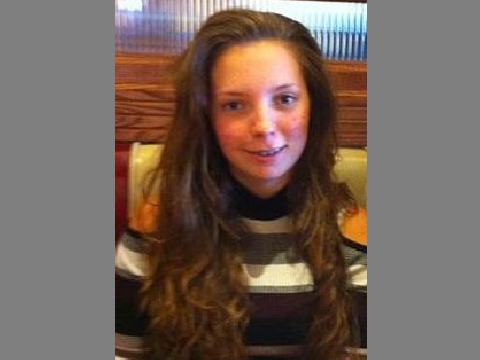 Police say a missing 17-year-old girl has connections to Ipswich, and could have travelled here since being reported missing.
Ebony Russell was last seen in her home city of Canterbury on Friday 27th April.
She was wearing black jeans, black trainers and a white puffa jacket on that day.
However, Kent Police say she may have died her hair purple since then.
Anyone with information about Ebony's whereabouts is asked to contact Kent Police on 101, quoting reference 27-1443.