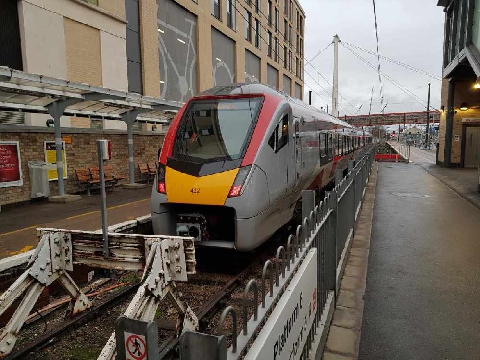 Picture credited to Greater Anglia
Greater Anglia's new bi-mode trains have begun services on their busiest regional route today.
One of the Swiss-built trains, which the rail operator has described as state-of-the-art, is now running on the line between Ipswich, Bury St Edmunds and Cambridge.
Over the coming weeks, more three and four carriage trains will replace the existing machines.
The new trains have more seats, plug and USB sockets, free fast wifi, air conditioning, better passenger information screens and improved accessibility features.
They are powered by diesel and electricity, and are much greener than the existing diesel trains, with lower emissions, and modern brakes which release less brake dust into the environment.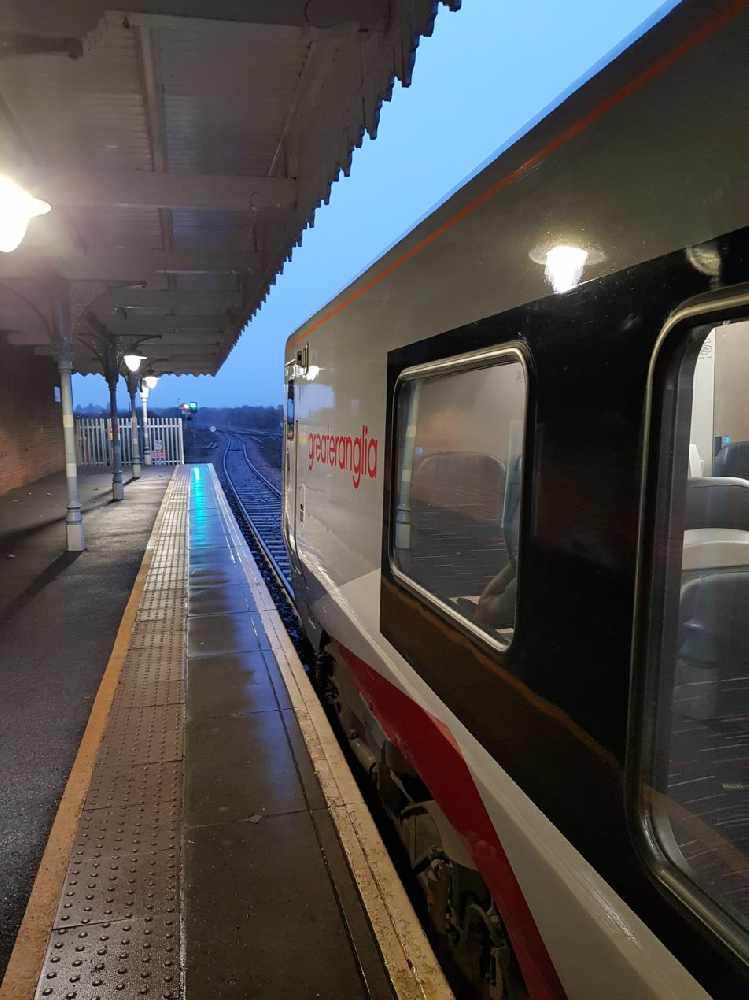 (Picture credited to Greater Anglia)
Jamie Burles, Greater Anglia managing director, said:
"The Ipswich to Cambridge route is our busiest regional route.
"We were really keen to introduce longer trains on the route as soon as we could to improve our customers' journeys.
"We are now offering intercity quality on a regional service – ideal for people travelling to work, school, university and for leisure.
Martino Celeghini, technical project manager at Stadler, said: "These new trains, with their ability to switch seamlessly between electricity and diesel, are highly suited for routes such as this one.
"As it becomes ever more important for business and government to help combat climate change, I am pleased that the trains we are producing for the Greater Anglia network offer an environmentally sustainable solution for travel."