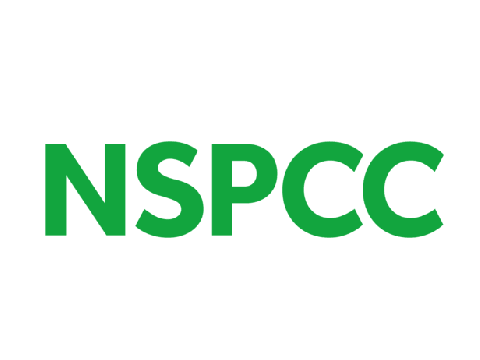 The NSPCC are calling on the government to recognise children growing up in abusive households as victims in their own right - with 2,704 children in our area affected. 
The charity launched the campaign as they say the governments proposed new definition of domestic abuse didn't include the psychological trauma that children growing up in abusive households can suffer.
They're urging the government to recognise children as victims in their own right so that they can effectively be supported by domestic abuse protection orders, as well as helping professionals take action to protect children who are at risk and provide support to help them overcome the trauma they've experienced.
The national campaign has been backed by the Hart brothers - who grew up in a domestically abusive household and whose father murdered their mother and sister after decades of abuse.
One of them - Ryan - said children in abusive homes are unaware of the effects the environment can have on you as an adult.
He said: "Children living with domestic abuse are not just witnesses to the abuse, they are victims themselves.
"Luke and I know first-hand the psychological effects, emotional effects can have on you by seeing someone you love being a victim of abuse."
The NSPCC runs the Domestic Abuse, Recovering Together initiative which provides support for children and mothers to help them recover and minimise the damage caused by the trauma.
Almudena Lara, Head of Policy at the NSPCC, said: "It is quite astonishing that the government is dragging its feet when deciding whether to recognise young people as victims when almost a quarter of a million children that we know of are living with domestic abuse in England alone.
"As well as the day-to-day distress that living with domestic abuse creates, it can cause long-term problems into adulthood that can only be addressed through targeted services that understand the complex trauma children living with domestic abuse experience.
"For this to be done effectively we need government to open their eyes to the harm domestic abuse has on children and give them victim status in the upcoming White Paper to ensure they receive the services they need."
The government consultation closed last May - but they have yet to publish the outcomes in their Domestic Violence and Abuse White Paper where the final definition will be decided.
Image: Davidb51/Wikimedia Commons