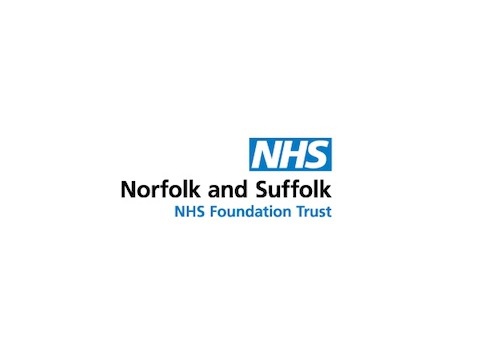 Image credit: NSFT.
More than 160 retired members of staff have returned to work to support the Norfolk and Suffolk NHS Foundation Trust (NSFT) during the pandemic.
The Trust said, as well as the selfless acts of former employees, they're adapting the way they work due to the outbreak.
This is includes community staff volunteering to work in inpatient units, as well as webinars to support people whose mental health is being affected by the lockdown.
Chief Medical Officer for NSFT, Dr Dan Dalton, said: "I'm incredibly proud of the way our staff are responding to the pandemic.
"We are all facing an unprecedented challenge, yet people are pulling together to do their bit to make a difference by working flexibly, taking on extra shifts or coming back to work following retirement.
"We are also using solutions such as video link and telephone so that we can support our service users remotely while making sure they stay safe at the same time.
"I would like to thank all of our staff and everyone who has played a role in helping us to adapt to this new way of working so that we can continue to offer the best service we can during what is a difficult time for everyone."
You can sign up to the wellbeing webinars, which explore ways we can look after our mental health during the pandemic, here.