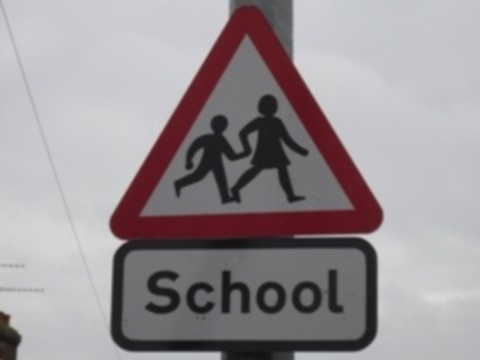 Parents in Suffolk are being warned if they still want their children to use the school bus in September, they need to apply for a bus pass by the end of the month.
The county council's brought in changes to its School Travel Policy for 5 to 16 year olds from September, which means it'll no longer be provided automatically - and parents need to apply by 31 May 2019.
Children who will be starting at a new school in September 2019 will be eligible for council funded school travel when they live over 2 miles (under 8 years old) or 3 miles (8 and over) walking distance from their nearest suitable school that would have had a place available for them.
You can apply at www.suffolkonboard.com/optin - there's more information on the council's school travel policy at www.suffolkonboard.com/schooltravel
Parents with any queries can contact the county council on 0345 606 6173.