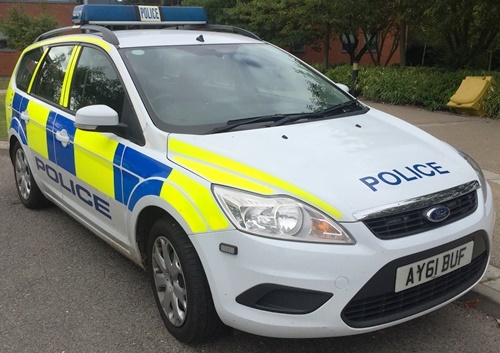 A man entered a petrol station in the town and demanded money from a member of staff.
On Monday 15th of April, the suspect entered the BP Garage on Northern Road at around 6.20pm and made demands for cash.
When the staff member refused the suspect made reference to a weapon, however nothing was seen.
The worker then pressed the panic alarm and the suspect left the store, heading across the forecourt towards Waldingfield Road.
He is described as white, in his 20s, of medium build and unshaven. He was wearing a grey hooded top with the hood up.
If anyone has any information, contact police on 101 quoting reference 21247/19.