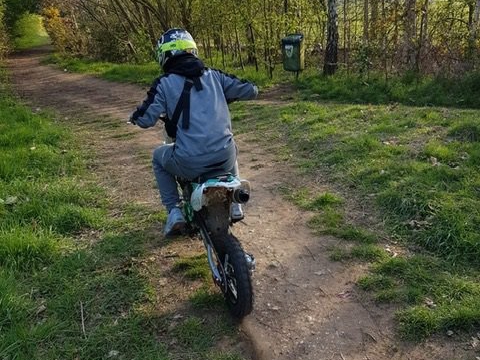 Officers have received a number of reports of motorbikes and scooters illegally riding off-road in areas of the town.
The incidents reported have mostly taken part in the Orwell Country Park, covering Pipers Vale, Braziers Wood and Bridge Wood. However, there have also been reports of the same bikers on Landseer Park and the Ravenswood area.
A spokesperson for Suffolk Police said: "Their reckless and irresponsible activity is causing damage to the area, as well as alarming members of the public who are walking.
"They are also disturbing wildlife."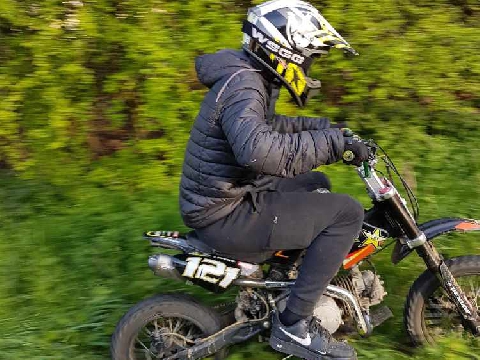 Police have received multiple reports of anti-social behaviour in recent weeks.
Officers are appealing for any witnesses, or anyone with knowledge of the people involved, to contact them on 101 quoting crime number: 37/20316/19.
Images from Suffolk Police.