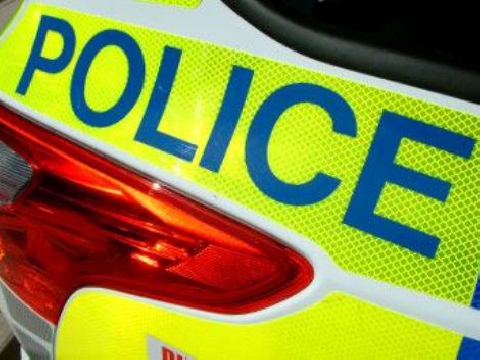 Suffolk Police are asking any witnesses of the theft to call 101.
Police are appealing for witnesses, after the theft of sentimental photos from an elderly woman in Bury St Edumunds.
A purse was stolen from the victim, in her 90s, at Waitrose on Robert Boby Way.
Her bank cards were then used to make fraudulent purchases, including two of around £40 each.
The purse also contained photographs of the victim's now deceased husband - officers say the pictures have "great sentimental value" to her.
The incident took place between 14:45 GMT and 15:45 GMT on Tuesday 21 July.
Anyone with information is asked to call police on 101, quoting crime number 37/41831/20.