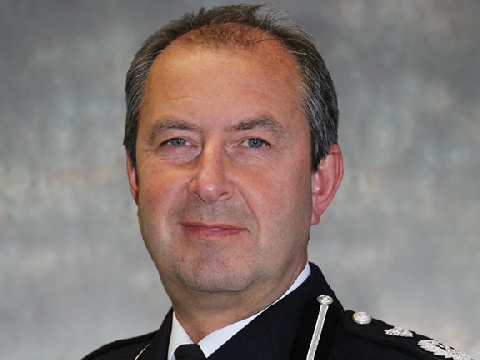 Steve Jupp
Steve Jupp has been selected by Suffolk's Police and Crime Commissioner as the candidate to become the county's next Chief Constable.
He'll take up the role if his appointment is officially confirmed by the Police and Crime Panel later this month.
Tim Passmore said:
"I am very pleased to propose Steve Jupp as the next Chief Constable of Suffolk.
"This was a unanimous decision by the interview panel. Steve was a strong candidate, and impressed us with his forthright commitment to public service and delivering for the people of Suffolk."
"Steve has a wealth of experience, before joining Suffolk as Deputy Chief Constable, he served with the Metropolitan Police, West Midlands Police and Nottinghamshire Police. I have no doubt that he is the right person to lead the Constabulary in its delivery of my Police and Crime Plan."
Steve will take up his new role when the current Chief Constable, Gareth Wilson retires in April, if the Police and Crime Panel gives its approval.