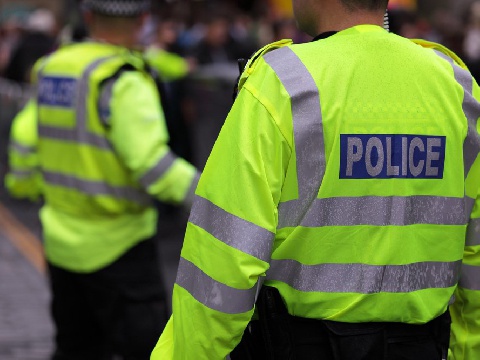 A 16 year-old girl was sexually assaulted by a man who approached her and her friend while they were in the Cornhill area of the town.
The pair told police that the man initially tried to persuade them to return to an address with him.
He then grabbed one of the girls and forcibly kissed her before she managed to get away.
The suspect is described as short in height and Indian in appearance.
He had short black curly hair, and was wearing a t-shirt and oversized black jacket.
Police are appealing for anyone who saw the incident at around 9pm on Thursday 26th September to get in touch via 101.