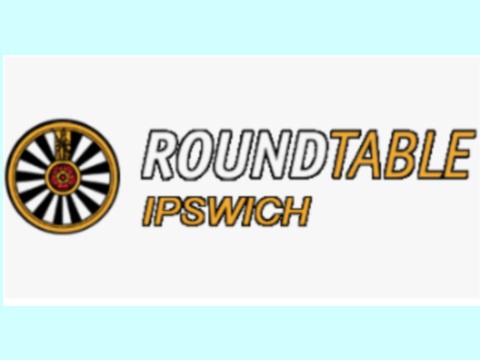 It's that time of year again where children across the region can head to Ipswich to meet father Christmas. 
The Rudolph Run is returning for it's 40th year - with all proceeds going to Dementia Care at Ipswich hospital - the Ipswich Roundtable's charity of choice.
From December 3rd until the 22nd Santa and his reindeer will be travelling all over the town to bring festive cheer for a good cause.
The 2018 route is:
Monday December 3: Australia Estate, leaving Ipswich Hospital at 6.30pm
Tuesday December 4: Gainsborough - Starting point to be confirmed
Wednesday December 5: California Area, leaving Lattice Barn at 6.30pm
Thursday December 6: Chantry North, leaving The Kingfisher at 6.30pm
Friday December 7: Christchurch East, leaving The Woolpack at 6.30pm
Monday December 10: Selkirk, leaving The Selkirk at 6.30pm
Tuesday December 11: Broke Hall, leaving The Golf at 6.30pm
Wednesday December 12: Stoke Park, leaving The Belstead Brook at 6.30pm
Thursday December 13: Kesgrave, leaving The Bell Inn at 6.30pm
Friday December 14: Crofts, leaving The Man on the Moon at 6.30pm
Sunday December 16: Woodbridge Road, leaving The Royal George at 6.30pm
Monday December 17: Whitehouse, leaving The Suffolk Punch at 6.30pm
Tuesday December 18: Bramford Road, leaving The Red Lion at 6.30pm
Wednesday December 19: Rivers, leaving The Margaret Catchpole at 6.30pm
Thursday December 20: Belstead Hills, leaving The Belstead Arms at 6.30pm
Friday December 21: Christchurch West, leaving The Greyhound at 6.30pm
Saturday December 22: Ipswich Town Football Club