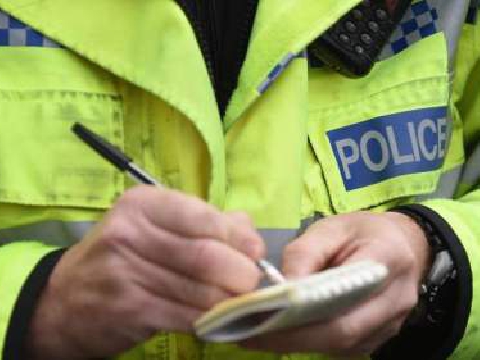 Police are asking anyone who saw an assault in the town this week to get in touch.
The victim, aged in her 40s, was walking on Old Croxton Road near to the junction with Ben Culey Drive when she reportedly witnessed a man attempting to snatch a handbag from an elderly woman.
She began shouting at the man who then approached her and pushed her, causing her to fall into a wall and sustain cuts and grazes.
The incident took place at about 1.15pm on Tuesday 11th February.
Police believe the elderly woman then left the scene, and despite carrying out several enquiries, they have not been able to locate her.
Anyone who knows anything is asked to contact 101 quoting crime reference 36/10326/20.