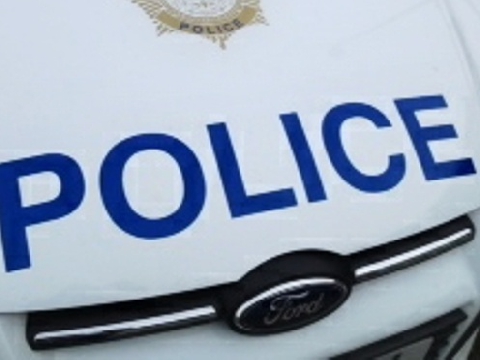 Pending formal Coroner's inquest proceedings, police have named the victim as 54-year-old Paul Siely from Stowmarket.
Officers were called at around 1.15pm on Friday 9th August to reports of a collision between a Volvo XC60 and Yamaha YZF on an unnamed road at the junction of Warren Lane, north of Borley Green.
The motorcyclist was pronounced dead at the scene.
Anyone who witnessed the incident or has any information are asked to contact police on 101 quoting reference CAD 213 of 9th August.