Recently Played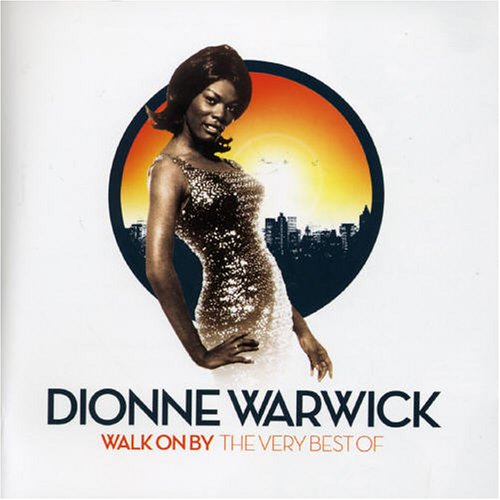 National News
Lyra McKee: Two teenagers arrested over journalist's murder

Two teenagers have been arrested under the Terrorism Act in connection with the murder of journalist Lyra McKee, police have said.

Julian Assange put through 'hell' at embassy, says former diplomat

Julian Assange was always respectful but went through "hell" in the Ecuadorian embassy as officials tried to "break him down", according to a former senior diplomat.

House of horrors: Couple who tortured 12 of their children jailed for life

A US couple who starved and locked up 12 of their 13 children have been jailed for life.

NHS cyber attack hero Marcus Hutchins admits criminal charges in US

The British hacker who helped stop the ransomware attack on the NHS has pleaded guilty to criminal charges in the US, according to court documents.

Girl, 15, in critical condition after being stabbed in the neck in County Armagh

A 15-year-old girl is in a critical condition in hospital after being stabbed in the neck in County Armagh, police have said.

EU Commission chief Jean-Claude Juncker: The UK cannot keep delaying Brexit

The UK cannot delay Brexit indefinitely and must stop wasting time, the European commission chief has said.

Diane Abbott 'sorry' for drinking mojito on TfL train

Diane Abbott says she is "sincerely sorry for drinking on TfL" after a picture emerged of the Labour MP enjoying a cocktail on her commute.

As atheist China shuts churches, Christians pray in secret

In a run-down block of flats in north Beijing, up flights of bare concrete stairs, you can hear them singing hymns behind a closed door.

Adele splits from husband Simon Konecki after three years of marriage

Adele has split from her husband Simon Konecki, a representative for the star has said.