Recently Played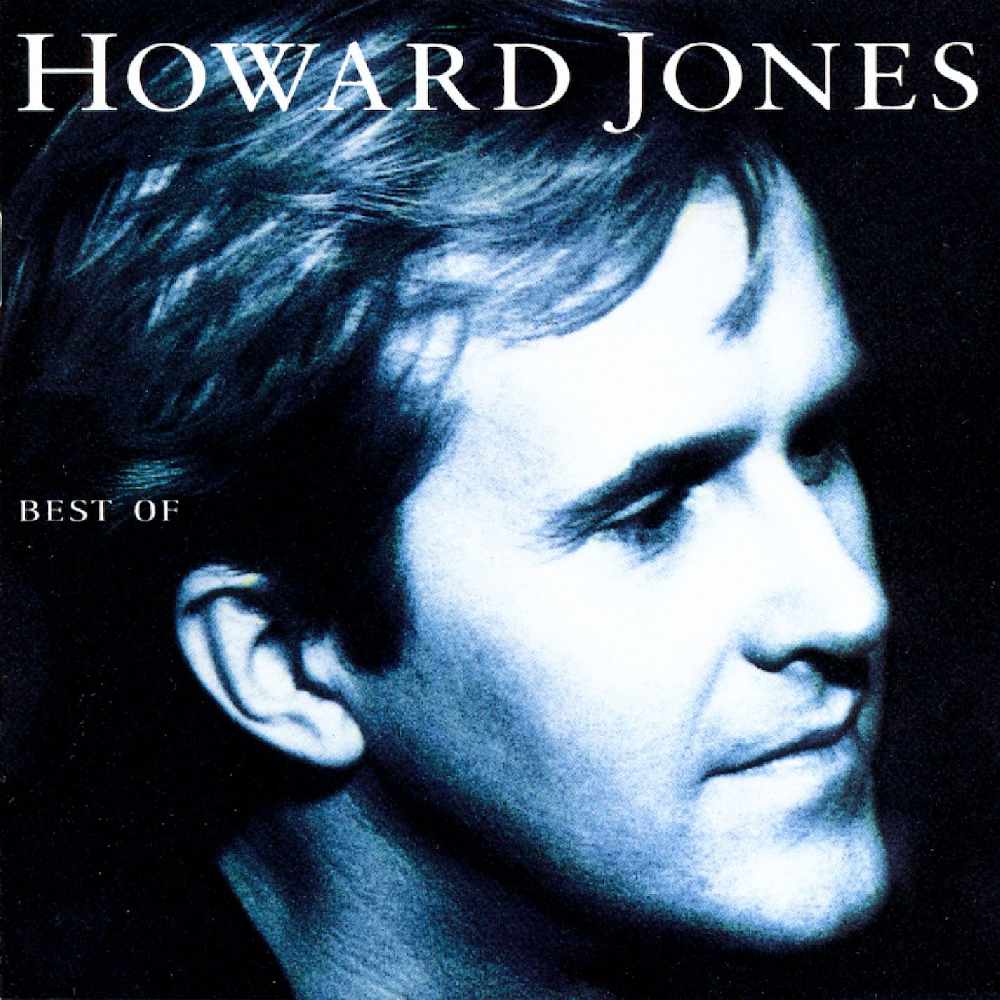 National News
Coronavirus: Follow lockdown rules or we will ban outdoor exercise, health secretary warns

Health Secretary Matt Hancock has criticised sunbathers for breaking lockdown rules and warned the government will ban outdoor exercise if people continue to ignore the advice to stay home.

Coronavirus: Police warn Scottish medical chief Catherine Calderwood after holiday home visit

Scotland's chief medical officer has been given a warning about her future conduct by police after she visited her second home in Fife.

Coronavirus: Longleat Safari Park owner Lord Bath dies after contracting COVID-19

The eccentric owner of Longleat Safari Park, Lord Bath, has died after contracting coronavirus.

Coronavirus: Daily COVID-19 deaths in Spain, France and Italy continue to fall

The number of coronavirus deaths in Spain has fallen for the third day in a row - a glimmer of hope in the hard-hit country where more than 12,400 have died.

New Labour leader Sir Keir Starmer puts 'unrelenting' focus on winning next election

Labour's new leader has vowed to put an "unrelenting" focus on winning the next election. 

Coronavirus: Queen hopes crisis will prove 'this generation is as strong as any'

The Queen, in an historic televised address, will say she hopes the coronavirus crisis will show that "Britons of this generation were as strong as any" as the country responds to the challenges it faces. 

Coronavirus: How and when might the COVID-19 lockdown end?

The UK is about to enter its third week in lockdown - but what will come next?

Coronavirus: Five things that will never be the same again because of COVID-19

While thousands of people will have lost loved ones, the biggest impact coronavirus could have is on the way millions of people behave in the future.

Coronavirus: Cutting Premier League players' wages would cost Treasury £200m, PFA claims

Cutting top footballers' pay during the coronavirus outbreak could cost the government more than £200m in tax receipts, the Professional Footballers' Association has claimed.

Coronavirus: Trump warns US is facing its 'toughest' two weeks and 'a lot of death'

Americans have been warned that they are heading into what could be their "toughest" few weeks, with "a lot of death" expected.