Recently Played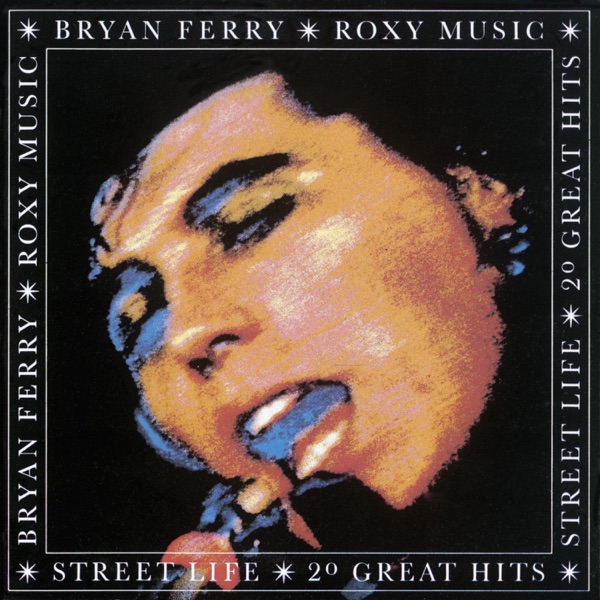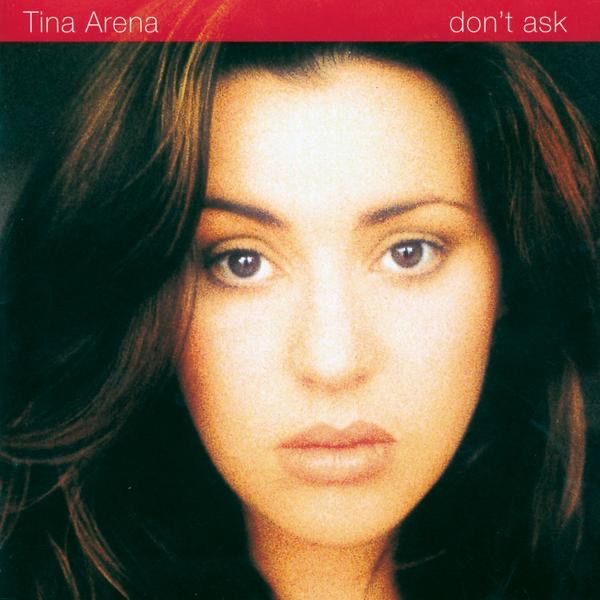 How to Listen to Town 102 - we've moved to DAB Digital Radio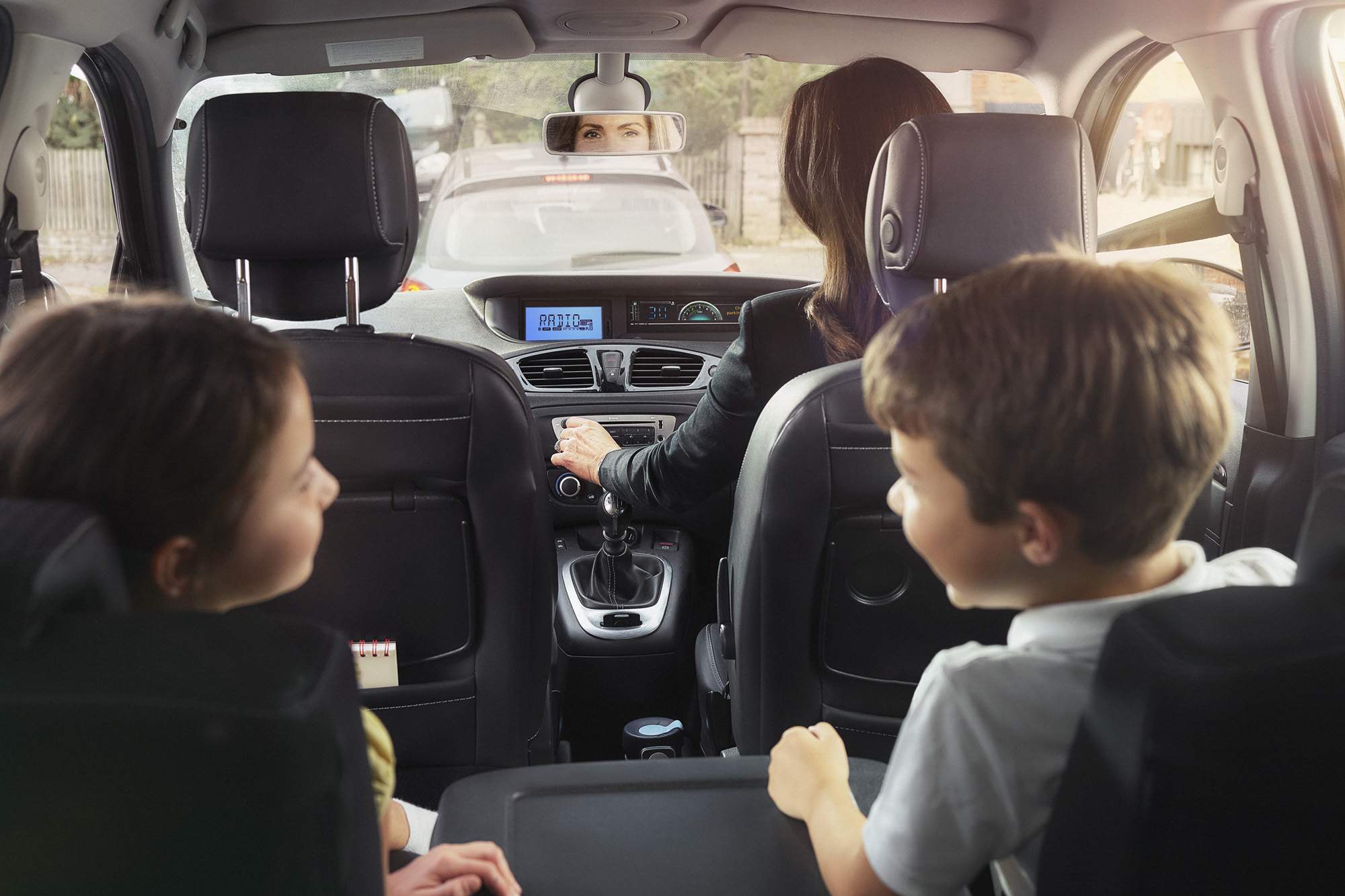 Town 102 is now only on DAB digital radio.

What does that mean?
Whereas you've most likely been listening on FM – now we're on DAB digital radio instead. It's the new, better way of listening to Town 102.

Why should I get a DAB digital radio?
It's the only place you'll find us!

What's better about it?
It's rather like the change that happened with your TV. We've upgraded. DAB digital radio is better. It's easier to find us – and easier to see who we are and what we're playing. Our signal goes further too – so you can hear us better as you drive around just out of Ipswich.

Where can I buy a DAB set?
High street electrical shops, department stores, supermarkets or online - anywhere that sells radios will probably stock them. Just check when you buy it that it receives DAB digital radio.

Can I receive DAB digital radio in my car?
It may already have a DAB digital radio, in which case, yes. If not, you can buy an adapter. Do make sure when you get your next car, though, that you insist it has a radio which picks up DAB digital radio.

How do I find you on my DAB radio?

Just scroll through the stations alphabetically until you see us - we'll be there under T for 'Town 102'! Simple. No frequencies and numbers to worry about.

I still can't find you on my DAB radio.

Ah! You just need to press the 'scan' button. It'll then track us down. Then scroll through again and we should be there.

What does DAB stand for?
It stands for digital audio broadcasting, but don't worry too much about that.

Can I still listen online?
Sure. We're on your phone or tablet on our app - or listen from our website on your laptop or desktop PC.

I've still got a question you haven't answered.

Fill out the form below and let us know.