Recently Played
Town 102 is now on DAB Digital Radio - Find out everything you need to know here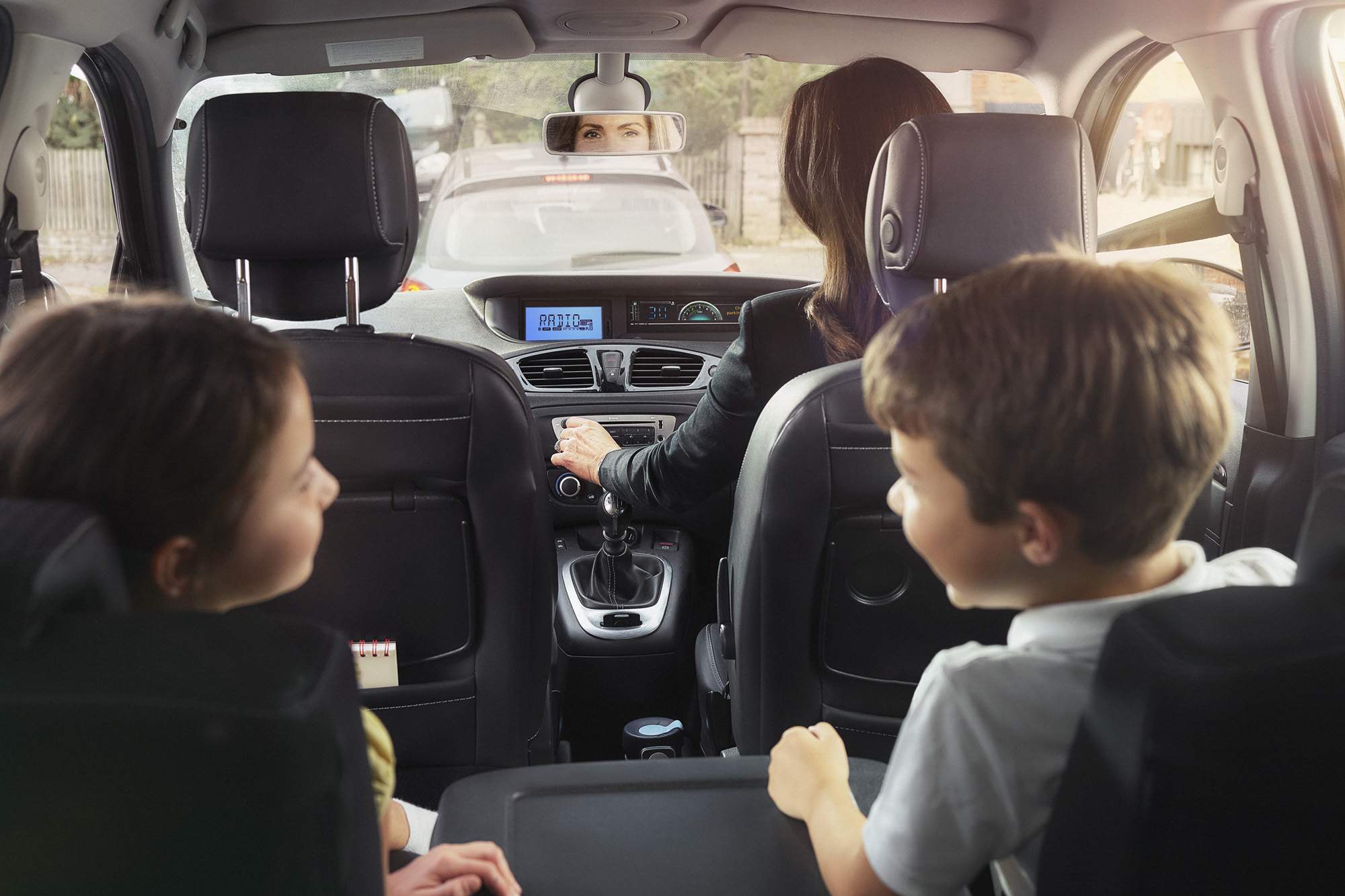 Town 102 is now on DAB digital radio.
What does that mean?
It means that there's now another way of listening to Town 102. As well as finding us on FM - or listening online, you can now hear us on a DAB digital radio set.
What does DAB stand for?
It stands for digital audio broadcasting, but don't worry too much about that.
Why should I get a DAB digital radio?
In the future, it's likely that many stations will only be on DAB digital radio, so it's important to make sure you're ready!
What's better about it?
It's rather like the change that happened with your TV. We're upgrading. DAB digital radios offer more channels - and do more clever things to make life easier. For example, on a DAB digital radio set, it's easier to find us - and you can see more about who we are and what we're playing.
Where can I buy a DAB set?
High street electrical shops, department stores, supermarkets or online - anywhere that sells radios will probably stock them. Just check when you buy it that it receives DAB digital radio.
Can I receive DAB digital radio in my car?
It may already have a DAB digital radio, in which case, yes. If not, you can buy an adapter. Do make sure when you get your next car, though, that you insist it picks up DAB digital radio.