Recently Played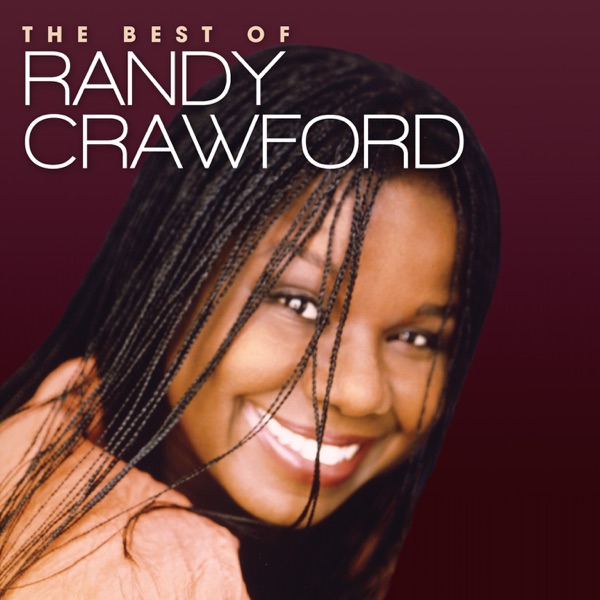 Half-price Monthly Membership at CrossFit Colchester #204093
£75.00
£37.50
Remaining: 17
At CrossFit Colchester we've created a friendly, motivational and safe environment for anyone who wants to train with us. We train together, push each other, and our supportive network of coaches and members means anyone can join in, no matter their age, ability or level of fitness. We've all had to start somewhere, but it's about taking that first step.

CrossFit is based on full body movements, which can be scaled and adapted to suit all abilities. At CrossFit Colchester we teach you how to perform functional movements in a safe and effective way.

No matter what your fitness goals are, at CrossFit Colchester we want to help you reach them. Our programs will help you reduce body fat, improve strength and endurance, help you move faster and increase your energy levels. Variation in exercises means no two days are the same, which encourages the body to keep adapting.

We have an on-site café, barbers, salon and much more!

Join our CrossFit Colchester gamily today with this fantastic offer and start your Fitness Journey!

Minimum age 16.

Must meet CrossFit Colchester Health requirements.

The new members need to sign a waiver/health questionnaire.

All new members must to attend an induction/free trial so that they know how to properly use all equipment before joining. All members must attend a Foundation Class on a Sunday morning at 8am.

All members must adhere to the Gyms code of conduct.