Recently Played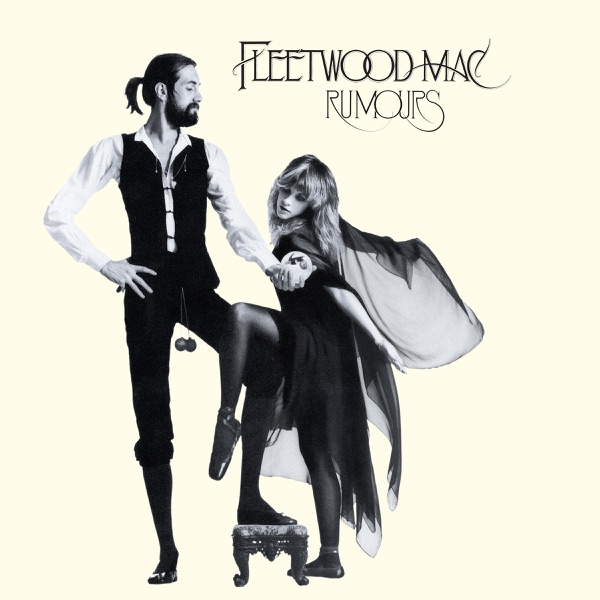 Dom Atkins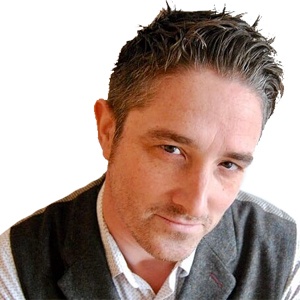 Dom wakes you up every weekday from 6am.
Getting dressed in the dark is a regular occurrence for Dom… he's been getting up at stupid o'clock for as long as he can remember!
This dad of four gets up at 4am every day and locks himself into a padded room to bring you loads of fun, music and chat to start your morning.
Dom reckons breakfast is the best time of day to be on the radio… especially when its sunny!
Join him Monday to Friday from 6am 'til 10am when he'll give you all the info you will need to start your day, including the latest travel every 15 mins and a bunch of great songs too.