Recently Played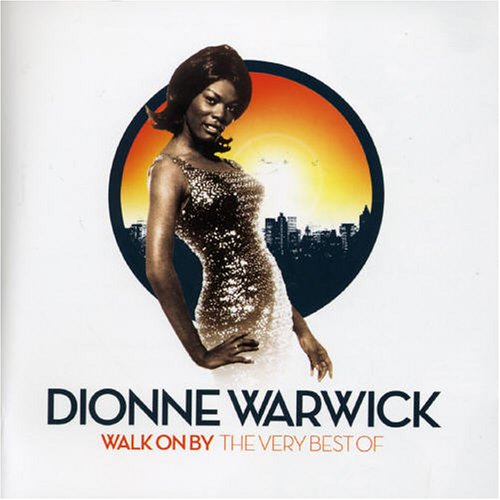 Father Christmas on Town 102 - Now on DAB Digital Radio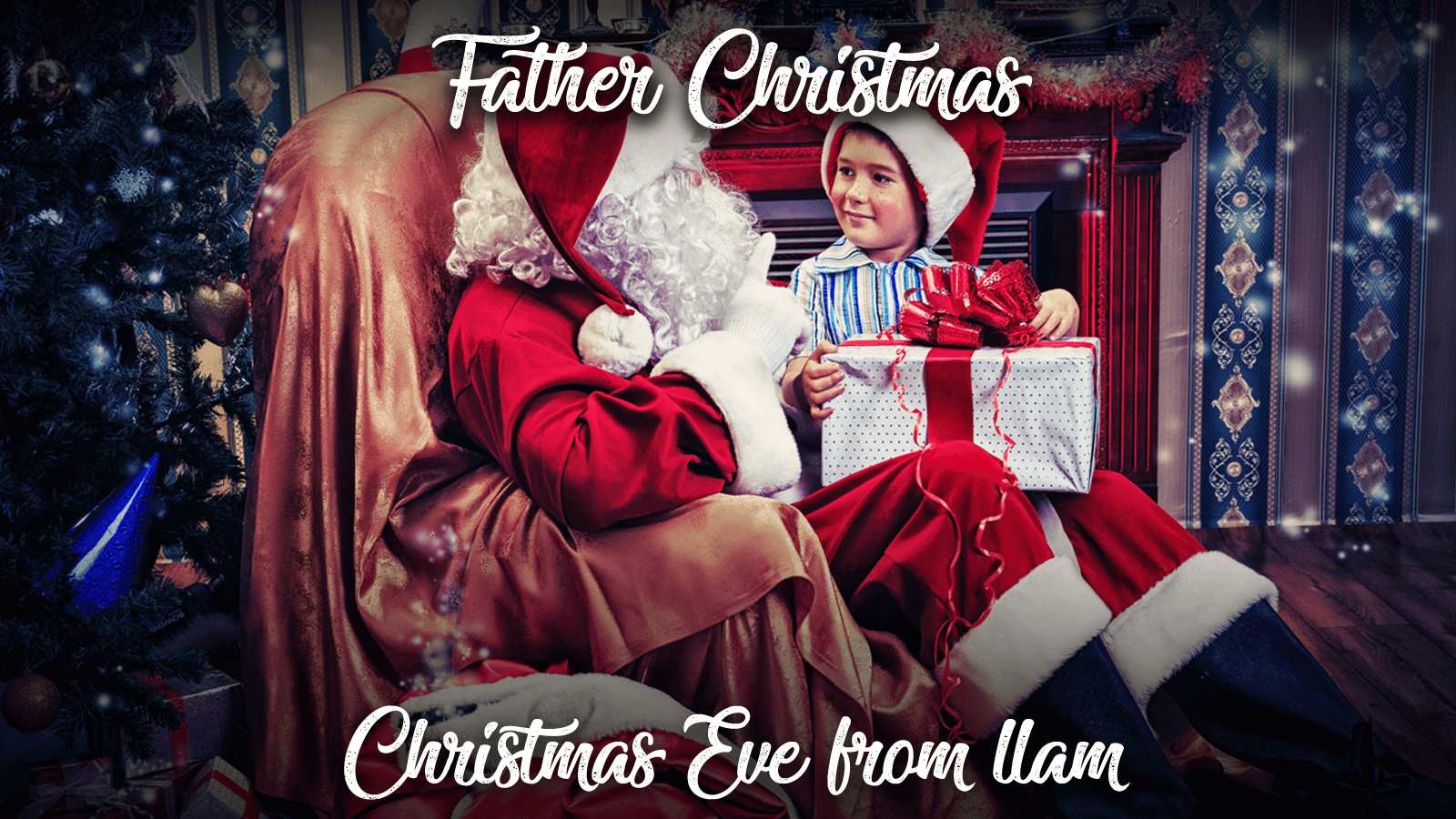 This Christmas Eve, Father Christmas takes time out of his busy schedule to host a very special show on Town 102 - Now on DAB Digital Radio.
He'll be calling little boys and little girls, asking about their lists and how much they are looking forward to the big day. He may even sort some of their presents early!
If you'd like to arrange a call with Father Christmas for your little one, fill in your details below.