Recently Played
Father Christmas on Radio Norwich
Father Christmas is on Town 102 right now with A-Plan Insurance.
Click here to listen live.
He's calling some exceptional boys and girls who deserve an extra special surprise this year.
He's asking about their lists and how much they are looking forward tomorrow. He may even sort some of their presents early.
Do you have the right home insurance in place during the winter months?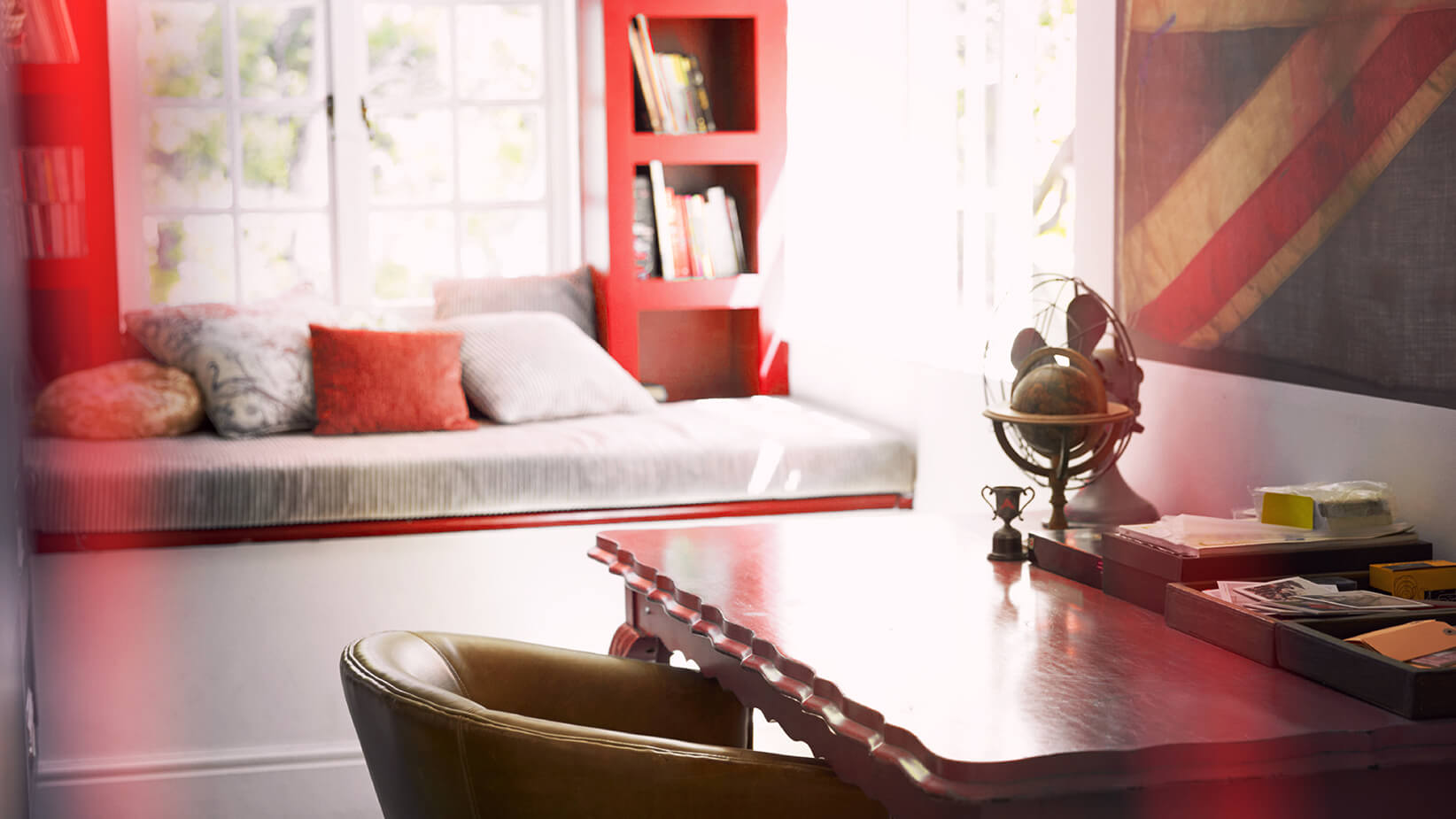 When it comes to arranging home insurance, clients can often undervalue the contents of their homes, which could leave them out of pocket if they need to make a claim.
The lead up to Christmas is a time when investments are made in jewellery, electricals and possibly even new furniture for visiting family. It's also the time of year when, as temperatures drop, there's not only the risk of burst pipes and escape of water in the home but the number of domestic burglaries can increase, putting those expensive and much-loved items at risk.
Call A-Plan for a quote on 01603 863 020 and when you take out your first car, home or van policy with us for the first time you'll receive a £50 One4all Gift Card* Alternatively you can visit them at 1 Surrey Street, Norwich NR1 3NX or at www.aplan.co.uk/norwich
*Click here for full T&C's. https://www.gvsprepaid.com/one4alluk-tcs.html