Recently Played
Jonathan Murphy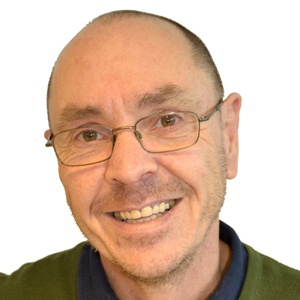 Murf is no stranger to the radio around here, with a career on the air stretching over two decades!
You're guaranteed a great listen whenever he's on, with great songs, local events, and the latest travel news when you need it.
When Murf isn't sat in the studio, you'll find him planning his next getaway to a far-flung destination... and watch out for him zipping around on his two wheels!