Recently Played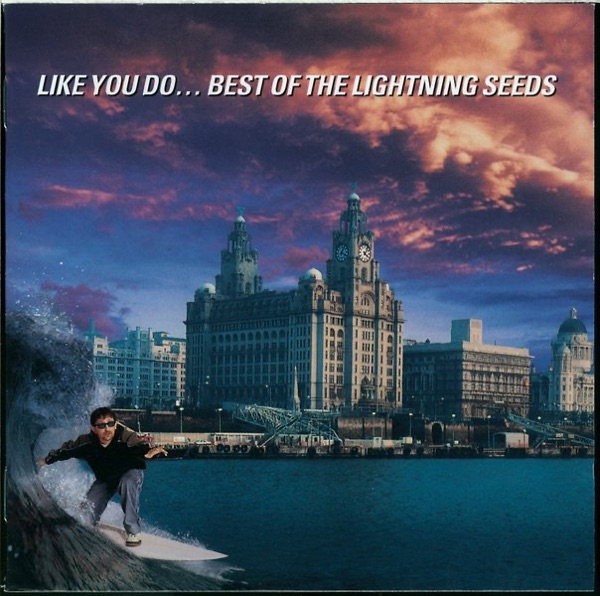 Paul Morris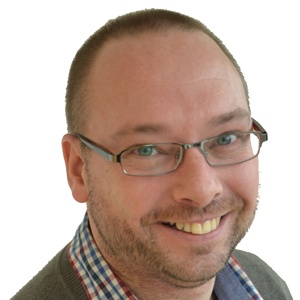 Paul Morris drives you home every weekday afternoon from 3pm.
From a young age he would have been a DJ or a train driver. In the end, he landed on the radio playing records and talking about the world for a living. His first ever radio show was over 20 years ago and he's still at it today!
Paul lives with his wife (Shelley) and two children. You might just hear him mention them on the radio every now and again (as he seems to spend a fair bit of time running around after them).