Recently Played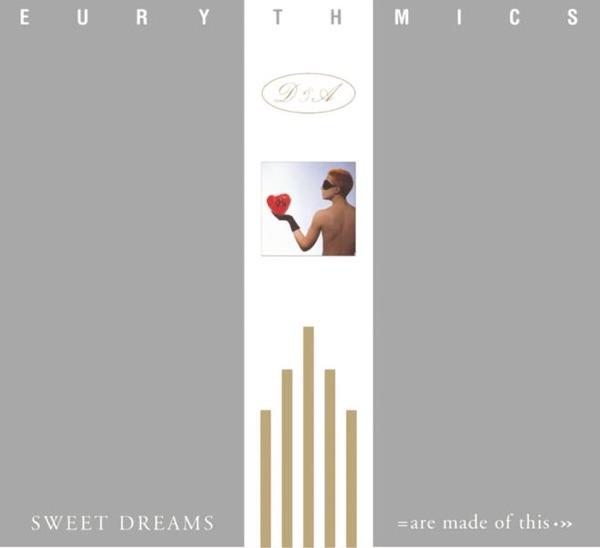 Donut Run

How would you like a visit from us with a whole load of sticky... jammy... sugary... mouth-watering donuts?
We do a Donut Run every weekday, visiting a lucky workplace and delivering a bunch of sweet treats for you and your colleagues!
It's completely free - we'll even give your place a plug on the radio.
Fill in the form below and one of our team will get in touch and book you in!