Recently Played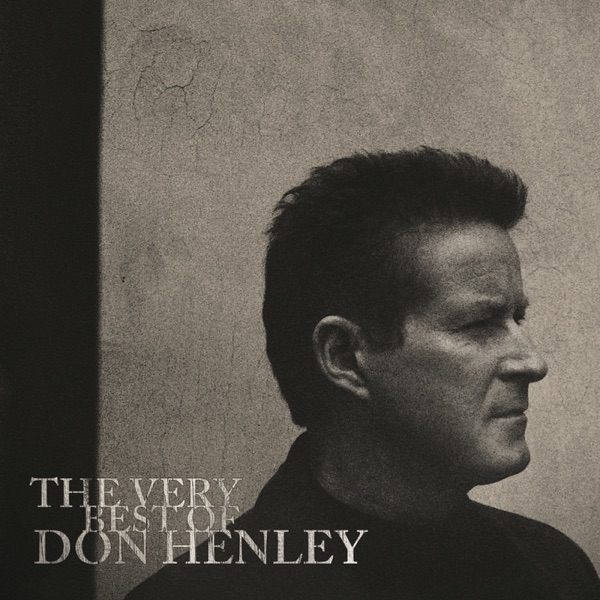 Win: Membership to Riverhills Health Club & Spa, Ipswich!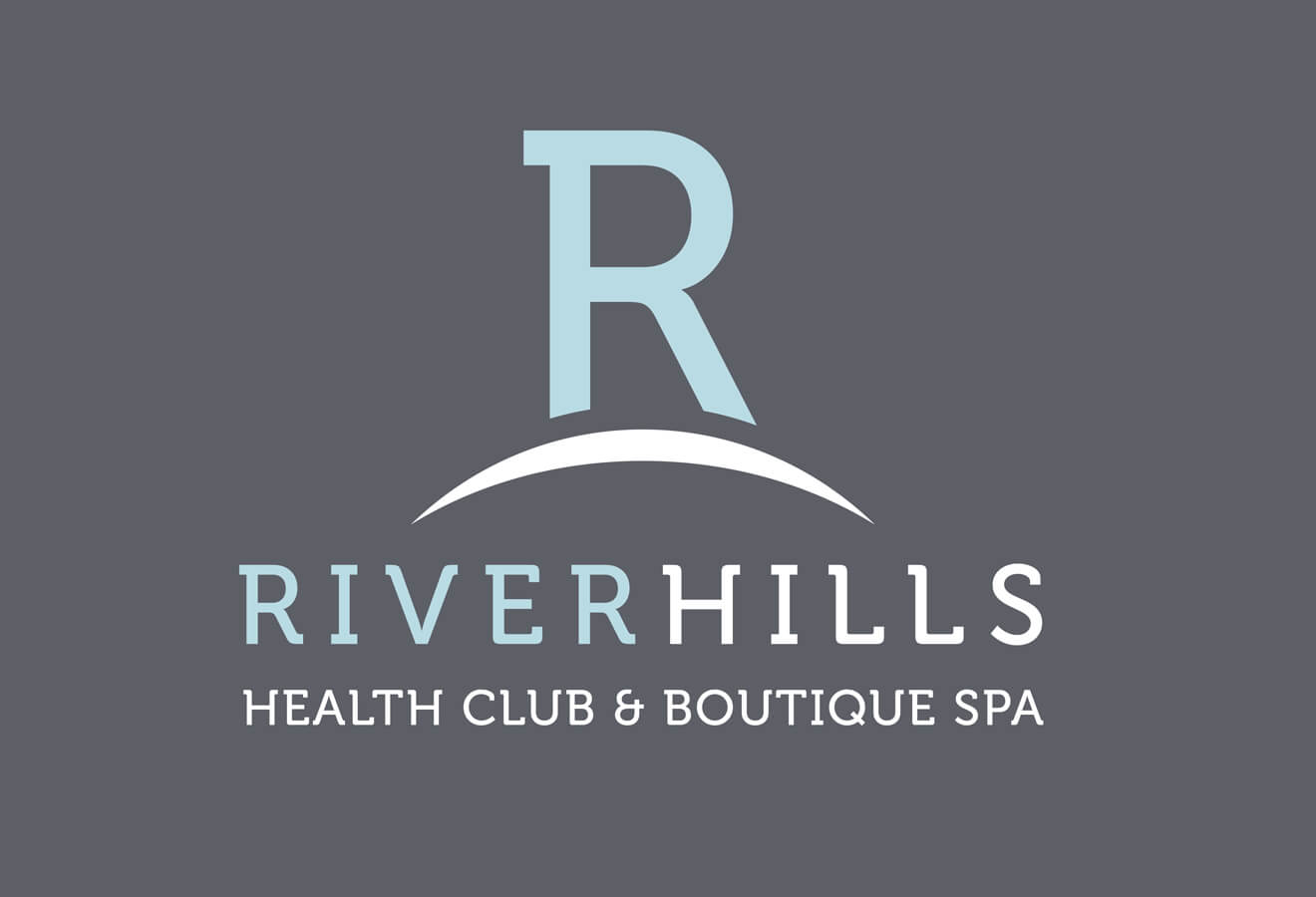 Deck the halls full of fitness with Town 102 and one year's membership to Riverhills Health Club & Spa, Ipswich!
Riverhills Health Club & Spa, at Clarice House, Bramford, Ipswich, offers a unique ambience, worlds apart from everyday concerns. Whether it's working out in the newly refurbished gym, taking part in one of the numerous group exercise classes, swimming lengths of the pool or relaxing in the spa bath, or one of the heat experience rooms, you can be sure that your health, fitness and relaxation needs are covered. In addition, their beauty and hair salons offer a full range of treatments and the Day Spa packages are the perfect treat for yourself or a loved one.
Recently refitted with state-of-the-art Life Fitness equipment, the gym is second to none. With the right mix of cardio, strength, functional training and free weight equipment, their experienced trainers will ensure you get the most from your fitness regime.
To win, simply give your mind a workout with our fun brain teaser.
You have three stoves – a gas stove, a wood fired stove, and a coal stove but only one match. You need to get all three stoves going. What would you light first?
Meantime Riverhills are running their '12 Days of Fitness' offer where you can download your 12 day pass now and experience Riverhills with their compliments. Click here to find out more.